CLICK THE ARROWS TO VIEW MORE ^
THE CLIENT//
Line One Distributors are the largest source of Jet Ski Spare Parts & Accessories in Europe.
They have been supplying Jet Ski Parts since the 1970's via trade & retail outlets, and are leading in their market place.
THE CHALLENGE//
Line One Distributors are Europe's leading Jet Ski parts & spares specialist – and have been since the 1970's.  However, with eager trend-setting competitors on the scene, Line One found themselves fast out-dated visually and approached us with the view of re-establishing their leadership & placing themselves firmly back on top.
OUR SOLUTION//
First and foremost, our attention turned towards their identity. We picked apart their company image, going right the way back to the start of it all – and produced a modern, dynamic, strong identity with longevity & bucket loads of confidence, whilst keeping that 'Line One' feel.
THE IMPACT//
Line One Distributors are completely re-defined, focusing on the 'extreme'. Their identity is bold, eye-catching and oozes stature.
With new brand strategy, Line One Distributors are now armed with everything they need to move on to the next phase of the process – starting with a comprehensive, content-managed, responsive e-commerce website and, most important of all, Line One Distributors remain Europe's No.1 and aren't budging an inch.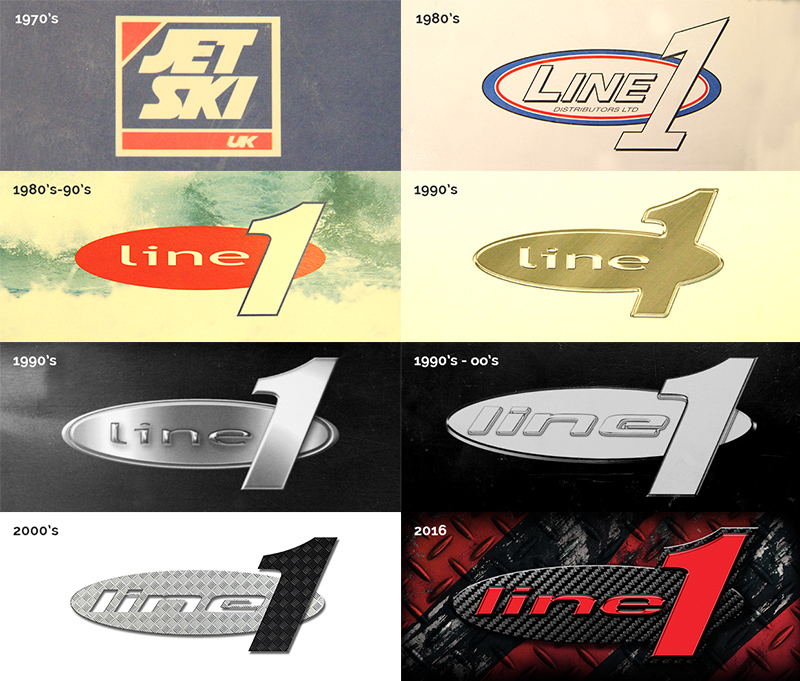 WHAT DOES OUR CLIENT SAY?//

"Our company image has carved our way through 3 decades, and is of paramount importance to us – we put all of our trust in Corinium Creative and my god did they deliver.

They have re-encapsulated all of our values and we continue racing forwards firmly in Europe's pole position."

– JEREMY CROOK/ DIRECTOR, LINE ONE DISTRIBUTORS//